Kayak Fishing Singapore
Escape the urban grind and discover Singapore's hidden treasures with a personalized, rustic experience like no other. If you're yearning for a respite from the city's hustle and bustle, it's time to embark on a kayak fishing adventure of a lifetime!
🌊 Explore the Unseen Side of Singapore: Our guided kayak fishing tours and fishing kayak rentals unveil a different facet of Singapore, often unseen by many. Immerse yourself in the serene beauty of our coastal waters and experience the island city-state in a whole new light.
🚣‍♂️ Adventure Beckons: Envision yourself gliding through pristine waters, the sea breeze caressing your face, and a fishing rod in your grasp. Whether you're a seasoned angler or a novice, kayak fishing offers the excitement of a new sport combined with the joy of outdoor exploration.
💪 Stay Active and Healthy: Kayak fishing isn't just about leisure; it's an excellent way to stay active and maintain your fitness. Paddle your way to new fishing spots, engage your casting skills, and relish the outdoors while staying fit and healthy.
🌟 Trusted by Hundreds: With over 500 delighted guests and a trail of 5-star reviews on prominent platforms such as Tripadvisor, Seeksophie, Klook, Sparks, and Google, we take pride in delivering consistently exceptional experiences. Furthermore, our impeccable safety record, with ZERO fatal incidents to date, underscores our commitment to your safety.
🤔 Have Questions? We're Here to Help: If you have any inquiries or require assistance, please don't hesitate to contact us. We're passionate about sharing our knowledge and ensuring your experience exceeds expectations.
Ready to escape to Singapore's tranquil side and create indelible memories? Join us for a kayak fishing adventure unlike any other. Book your tour or rental today and allow the sea breeze to lead you to your next remarkable escapade. Cheers to the great outdoors! 🌊🚣‍♀️
Book Your Experience Today
Reviews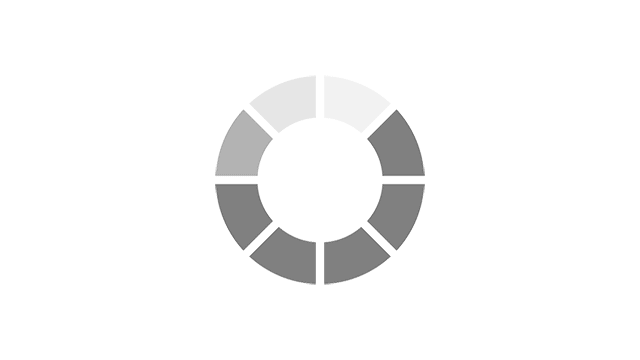 Our Best Sellers
Regular price

From $199.00 SGD

Regular price

$398.00 SGD

Sale price

From $199.00 SGD

Unit price

per

Regular price

From $80.00 SGD

Regular price

$90.00 SGD

Sale price

From $80.00 SGD

Unit price

per

Regular price

From $350.00 SGD

Regular price

$450.00 SGD

Sale price

From $350.00 SGD

Unit price

per
Check out our latest Kayak FIshing Adventure with Wonderlust Vlog!